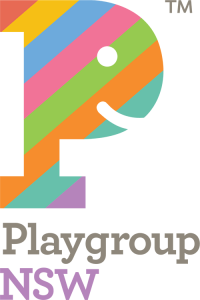 Small Ideas, Big Family Discounts.
Playgroup NSW have partnered with Small Ideas to give our 'members only' FREE access to hundreds of FREEBIES, 2 FOR 1s & up to 50% off deals from now up until 30 September 2021!
All you need to do is fill in your name and email below to receive instant access to play centres, animal farms, attractions and movies across NSW and theme parks across Australia.
This is completely free for a limited time only so don't miss out.
Join Small Ideas