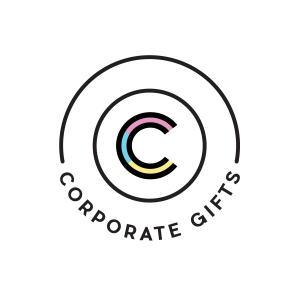 SPREAD THE WORD
CORPORATE GIFT
Are you a family friendly organisation?
Perhaps you have a kids club?
Why not try a new corporate gift idea!
Small Ideas Activity Voucher book is a great way to reward and recognise staff and clients for their contributions.
Discounts available for bulk purchases.
FUNDRAISING
Day care centre's, kindergarten's, play group's, sport club's & primary
school's are all having a go at using Small Ideas to raise funds for
their centre!
Why not join them?
Raise funds for your school by promoting this family orientated activity
voucher book and you will raise $9.95 for every book sold for your cause
No minimum order, no maximum order, no delivery charge & total flexibility.