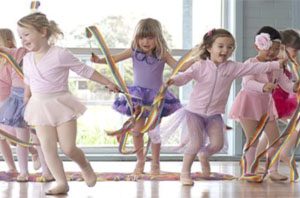 ARTS & SPORTS
Shouldn't be arts/sports – but arts & sports.
Who knows if you've got the next Mozart if your bub never touches a
piano!? Or the next Serena Williams if they never try tennis?!
In all seriousness, we hold it the most upmost importance to expose our Small ideas kids to as many sports and arts as possible to help foster their natural talents and challenge the rest!
Here are a few of the many category deals you'll find in our pages:
Dance – Kinder Ballet 30%
Football Star Academy (soccer & afl) & Soccertime Kids Save $30
Kelly Mini Sports – 25% off
Paul Sadler Swimland – $50 off or Kingswim Free Uniform to value of $30
Next Gen Foot & Minis
Ready Steady Go Kids – Save $10
Halls Taekwondo – Free Uniform, Free Classes valued at $110