Winter School Holiday Activities in Melbourne
Wondering what to do with the kids over the winter school holidays? We have hundreds of activities to keep the kids entertained for free or at a fraction of the cost. Rainy days are our busiest season as many of our parents enjoy the hundreds of indoor activities we have included.
As seen on Channel 7 News there are plenty of ways to entertain the kids these School Holidays using Small Ideas.
Check out our Guide:
1. Silvers Circus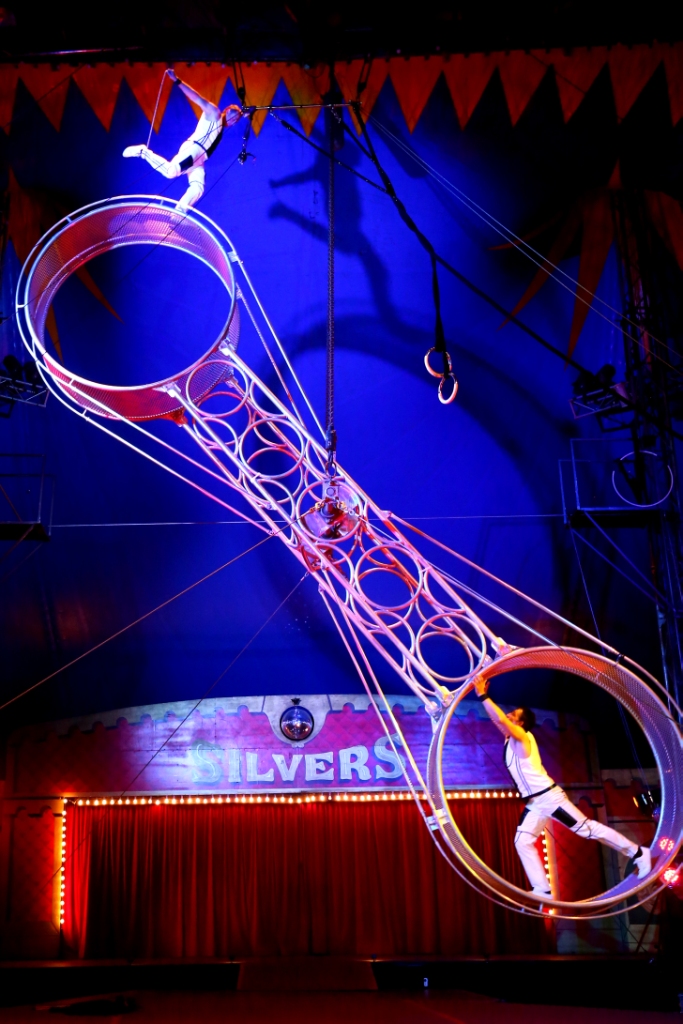 Small Ideas members receive 30% off your total booking
Silvers Circus will be located at Southland Westfield from Wednesday 27th June – Sunday 22nd July 2018. They will then move to Ferntree Gully, then to Melton. The discount is valid at all locations but is booking out quickly so make sure to reserve your places and bring grandparent along to this one!
2.Luna Park, St Kilda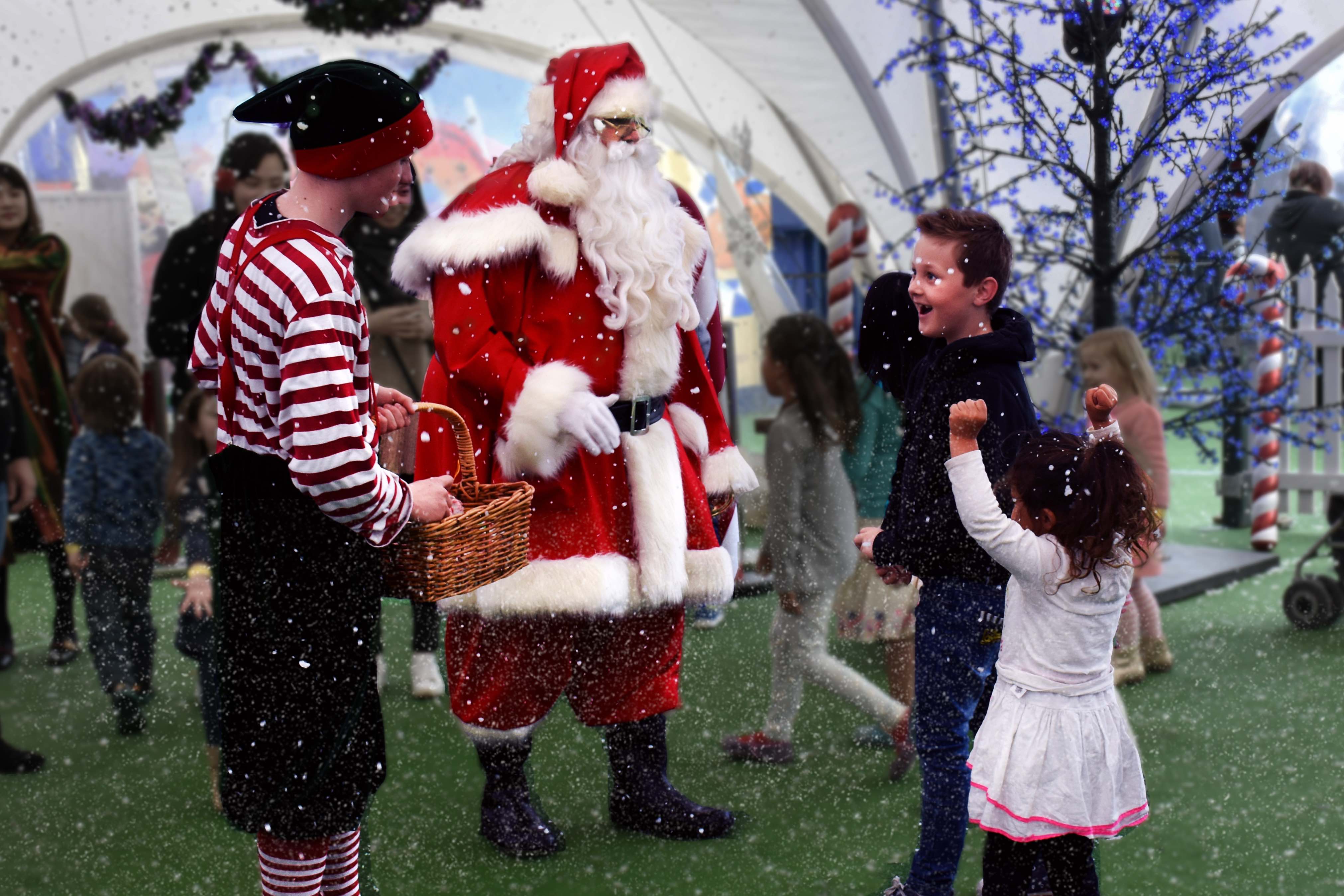 Small ideas Members get 20% off an Unlimited Ride Pass and FREE entry into the Xmas facilities
Christmas in July is back at Luna Park and this is an event not to be missed. Grab your winter woollies and be assured there is plenty of fun for toddlers too.  From Saturday 30th June to Sunday 15th July, Melbourne's most iconic amusement park will become a winter haven, with lots of festive fun to be had. Small Ideas members get unlimited kids rides for 20% off.
3. Legoland, Chadstone
Small Ideas members receive 20% off your family entry and are valid every day including School Holidays
Get ready to hold your breath as Legoland Discovery Centre heads underwater! The quest begins upon arrival where guests will be greeted by a Shark Suit Guy Minifigure and Mermaid before taking a seat at the all-new interactive digital build table. Small Ideas members get 20% off for up to 5 people.
4. Sea Life Melbourne
Small Ideas members receive 2 admissions for price of 1
Partnered with Discovery Channel's Animal Planet to invite guests on an o-fish-ial quest to discover fascinating features about the fin-tasstic places our underwater friends call home. It's an interactive experience included in admission and Small Ideas members get 2 for 1 entry.
5. Cinemas
Small Ideas members receive 25% off tickets to Village Cinemas that includes Vjunior!
50% off at Lido. $10 tickets at Craigieburn United & discounted tickets at Sun theatre too!
There's nothing better than cosying up to a movie during Winter. There are some great family movies released in time for school holidays including Incredibles 2, Hotel Transylvania 3 & Jurassic World: Fallen Kingdom. Small Ideas members can enjoy cinema discounts of up to 50% off RRP.
6. Gaming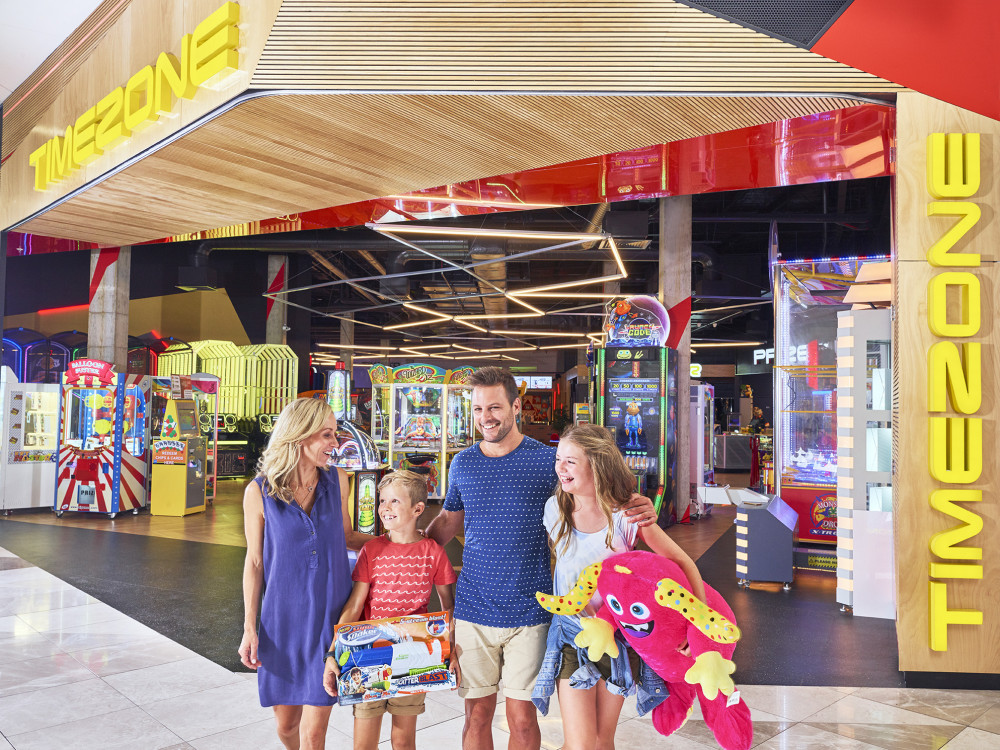 Small Ideas members get Free Laser tag for 4 kids at Timezone
Timezone includes 20% off parties and free laser tag to all Small Ideas members valid at Craigieburn, Forrest Hill, Knox, Northland & Werribee locations.
7. Fighting Lyons Ninja Academy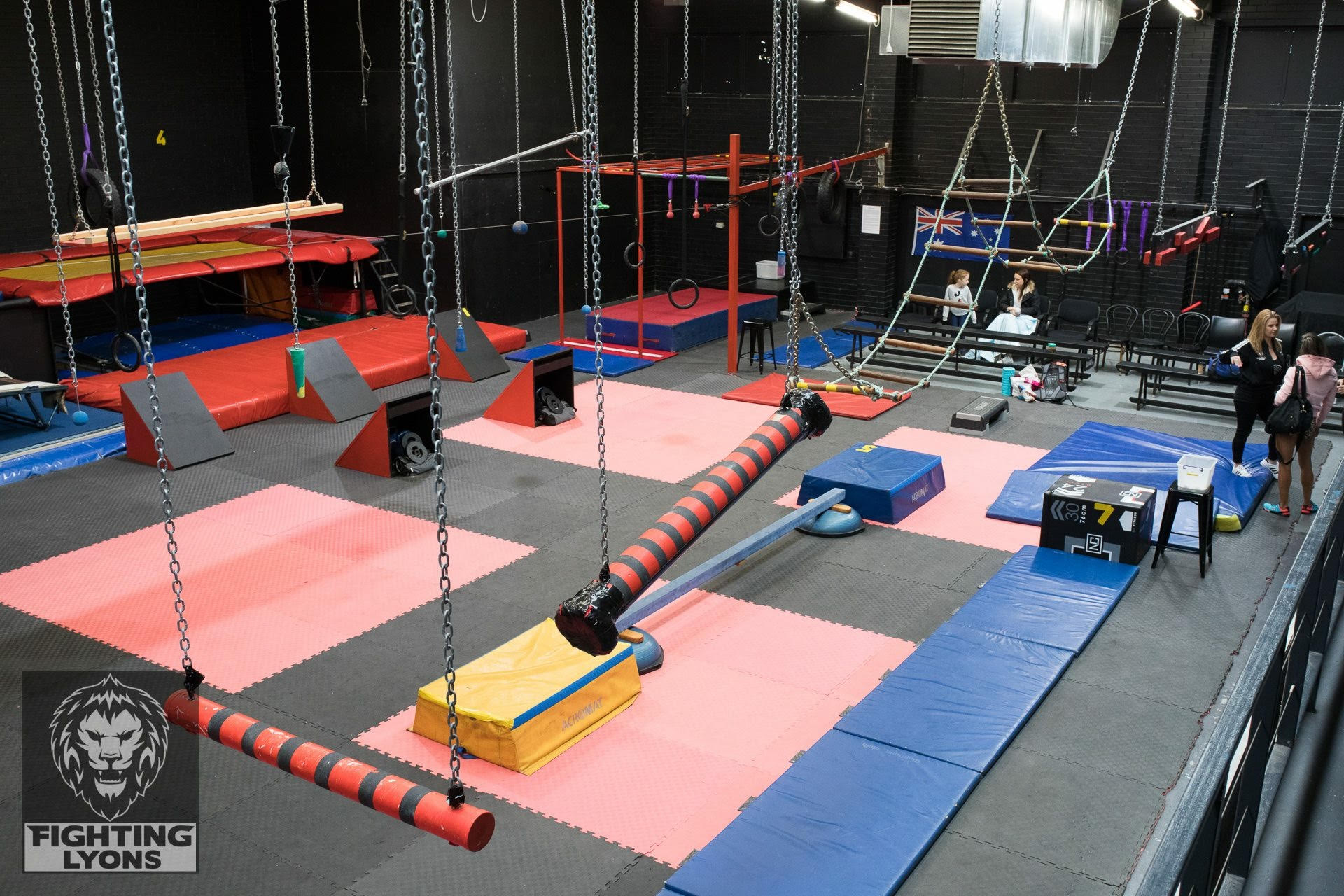 Small Ideas members receive 25% off school holidays or and 20% off 10-visit pass throughout the year.
The Lyons Ninja Academy focuses on improving skills and giving kids the opportunity to learn new techniques and progress at their own rate. Our coaches are trained in Martial Arts, Stunt Work, Parkour, Acrobatics, Gymnastic and Circus so you can be assured with having all bases covered in the fundamental basics of Ninja Obstacle training. The benefits of Ninja Obstacle training are improving Co-ordination, balance, agility, strength, flexibility and speed. All of these skills and obstacles help develop confidence and self-belief in achieving their own personal goals. We offer classes, birthday parties, competitions and holiday programs for children as well as training for adults.
8.Scienceworks, Spotswood
Small Ideas members receive 2 adult entry for the price of 1 and kids are always free.
9. Play Centre's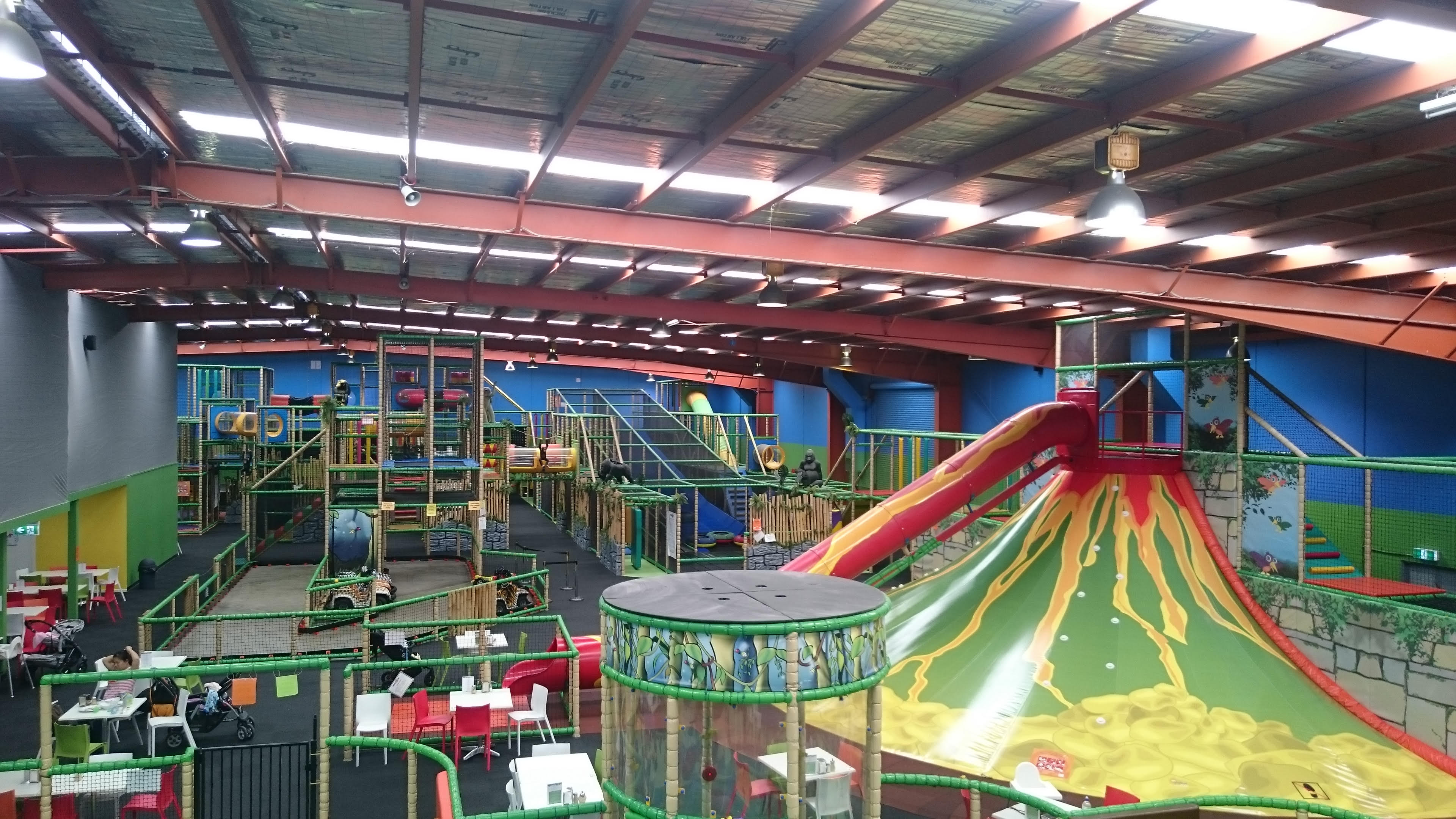 Small Ideas members receive Free or 50% off at 80+ play centres
There are loads of workshops and free activities to keep your little campers busy these school holidays. Book your kids and let them enjoy making and decorating cute calico cushions, making all sorts of slime in science workshops, and more!
10. NextGen Sports Academy, Moonee Ponds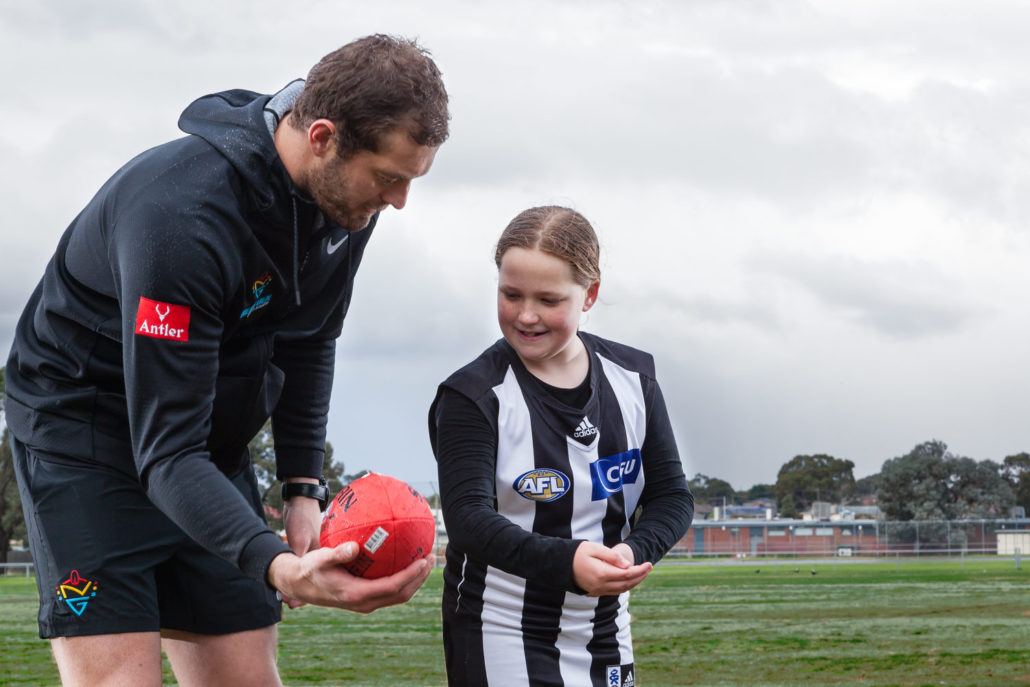 Includes 2 action-packed days of footy with special appearances from AFL players. Cost is under $75 for Small Ideas members for the full 2 days and includes healthy snacks and meeting AFL players. Locations include Strathmore, Lower Plenty & East Malvern
11. Tiny Chef, Essendon
Small Ideas members get 20% off school holiday cooking programs.
There are a variety of different cuisines happening this Easter school holidays and kids can take part in cooking classes, eat their creations and parents can watch nearby.
12. The Art Factory
Small Ideas members receive 20% off school holiday classes.
You can drop kids off for a half day school holiday art class. There are options that are popular with both girls and boys to take a look at their website you could be going home with a stunning mosaic or other masterpieces.
13. Kelly Sports
Small Ideas members receive 50% off 1 Day at participating franchises.
This is a drop off for working parents, although my son had so much fun he wanted to go all the time! The upcoming holiday programs are action packed with sports, treasure hunts, modified games and activities to keep your children entertained throughout the school holidays.
14. Melbourne Inner North Performing Arts Academy
Small Ideas members receive 50% off school holiday program.
Is thrilled to announce "The Singing Playground" workshops over these School Holidays. There is something on each day of school holidays so call to see which class interests your child's age and interests.
15. Amaze 'n' Things, Phillip Island
Small Ideas members receive discounts at the following Mornington Peninsula, Ballarat & Phillip Island!
And I mean BIG discounts! A Maze'N Things is excited to announce that its newest experience, The Conjurer's Express, will open just in time for the July school holidays.  It is a unique ride, designed and invented as part of the award-winning Magic Manor development, to magically transport people back to A Maze'N Things. There will also be a magic show and a lot of entertainment for kids.
Free entry and discounts to over 305 indoor and outdoor deals. All vouchers are ACCESSIBLE & REDEEMABLE through your mobile phone. Valid 12 months from time of sign up so you can sign up at any time!